As the Information and Communication Technology (ICT) revolution creates an ever-changing environment, we work with Organizations that want to survive the continuing disruption so that they are empowered with insights, value propositions, and leadership to be responsive to the needs and demands of their direct consumers and boundary stakeholders.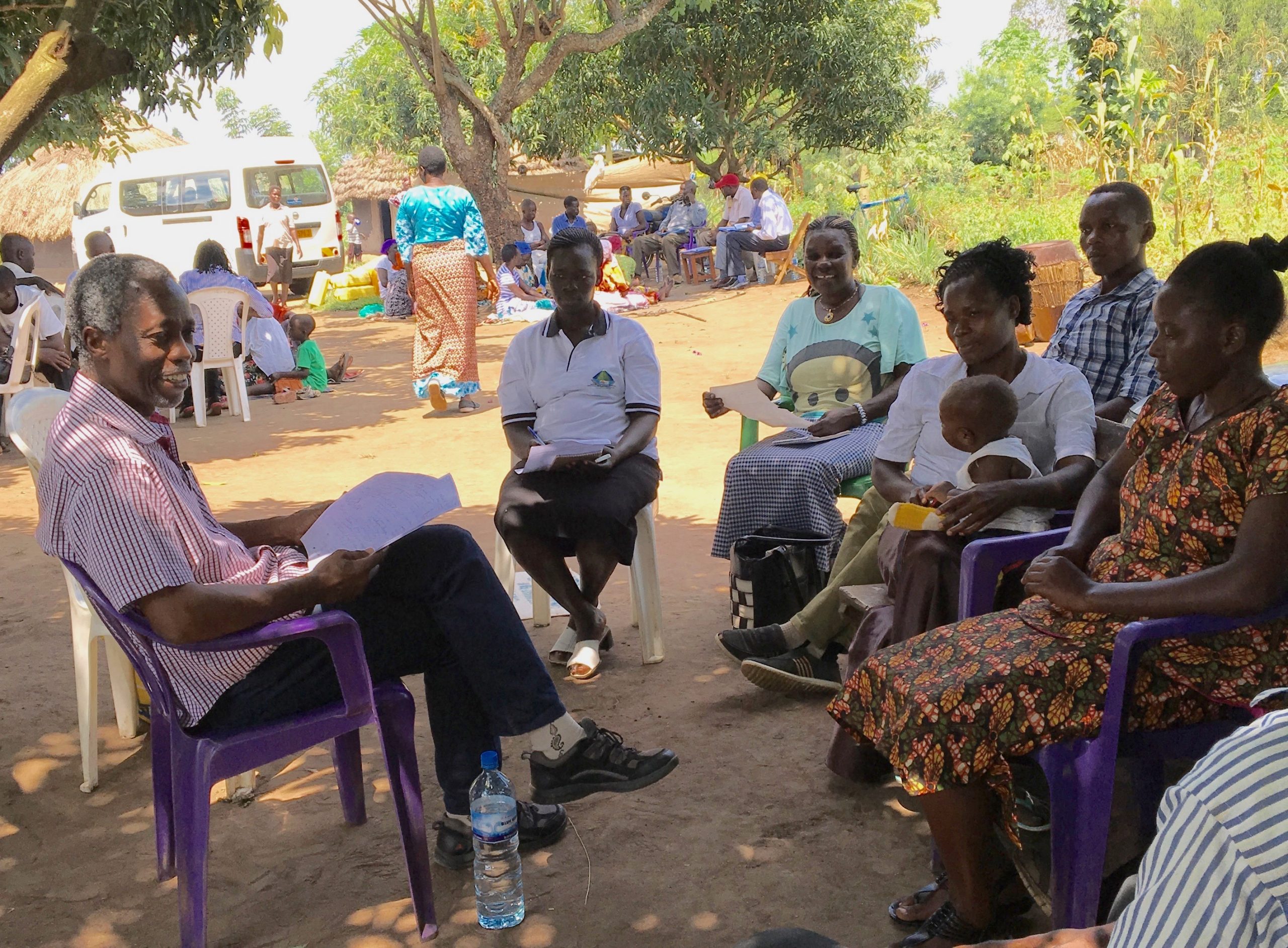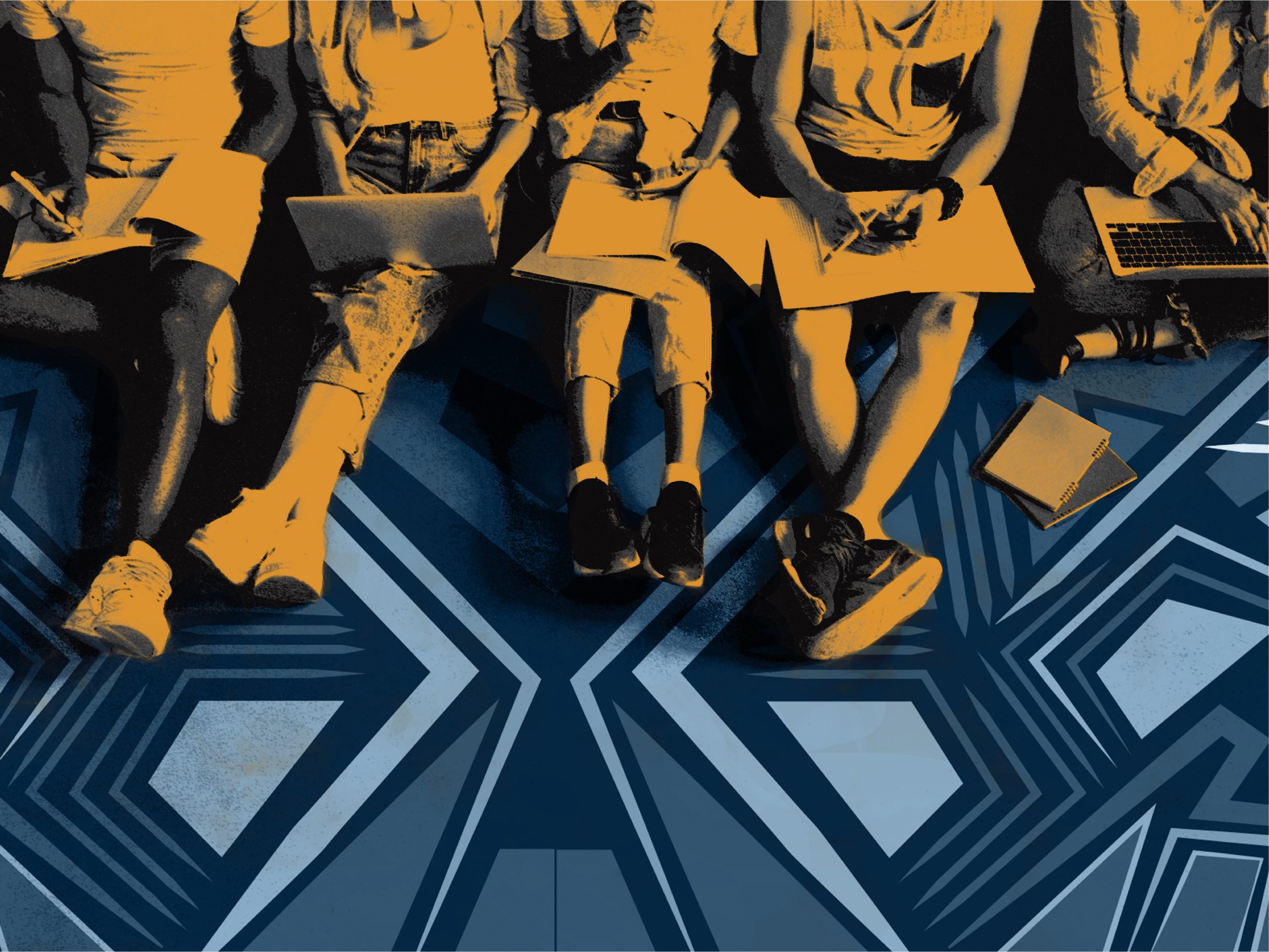 We normally work at the critical but ambiguous intersection of technology and organizational competitiveness; and for countries, technology, and human development, to create practical approaches that achieve the intended organizational/national objectives.
Knowledge Consulting Limited
Our Expertise
We specifically target communities, organizations, countries, and regional economic groupings in the developing economy context. Our expertise is informed by years of professional experience and practical knowledge in management, leadership, and technology.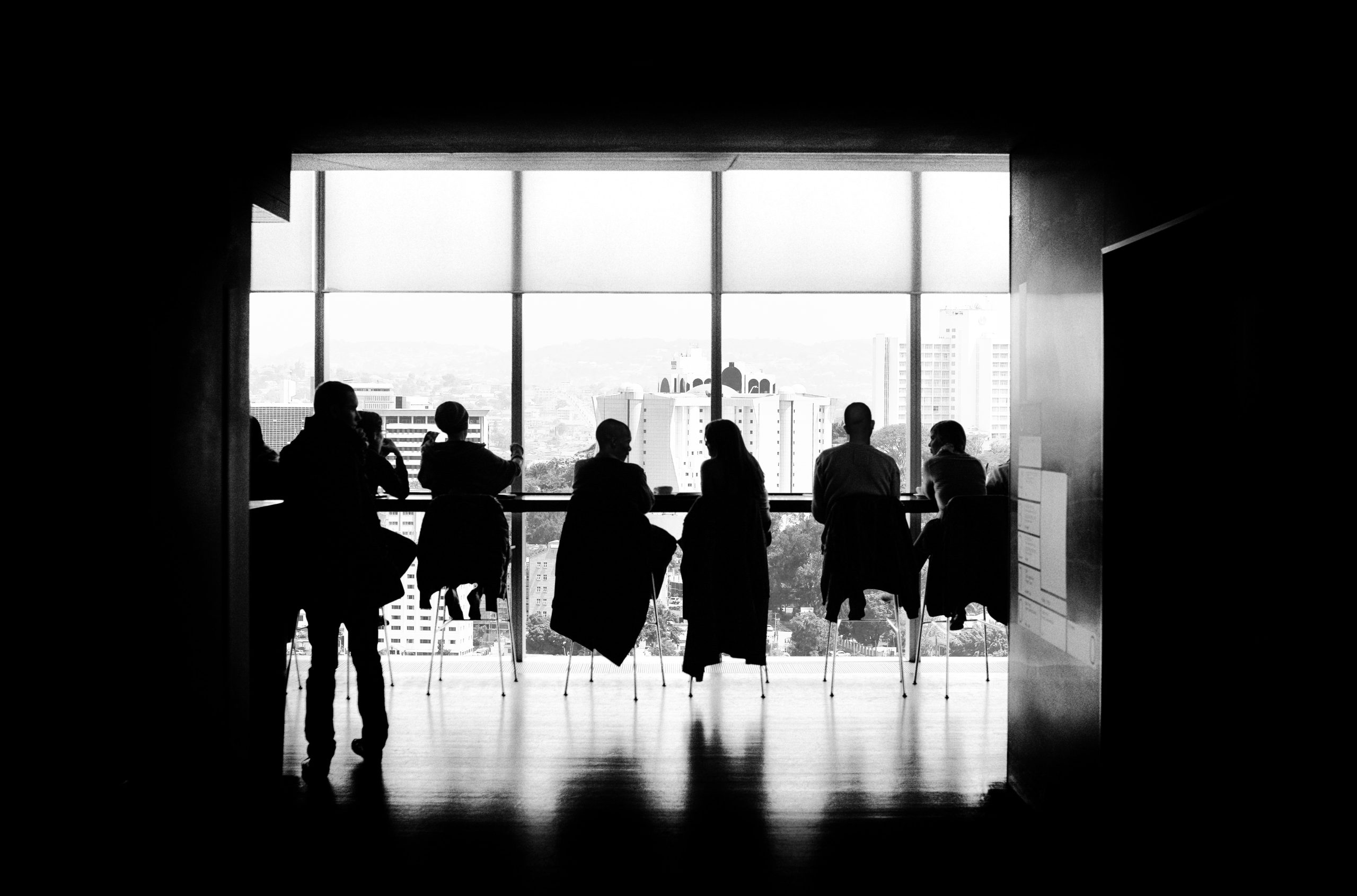 Let's Connect
We work with client teams to solve complex and often ambiguous problems to create data-informed and people-centered solutions and services.

See below some of what we have done;
Get In Touch
Tell us about your project

Email and Call Us
consult@kcl.co.ug
+256 200 906 266.
Kampala, Uganda
Plot 1209, Mbogo Road 1, Najjera
Request a Call Back
We would really love to hear from you, drop us a line.